Our Team
We would love to help you with any of your insurance needs.
Feel free to reach out to anyone on our team.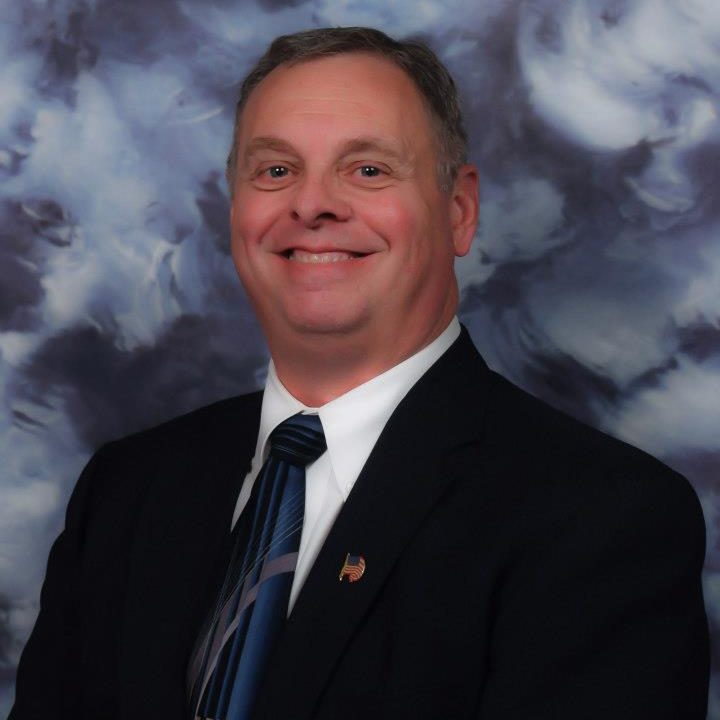 Dwight Grimm
Commercial Protection Specialist
Phone: 740-966-3180 dwight@themvpagency.com
Dwight Grimm has been in the insurance business since 1987. He began by starting an agency in New Albany Ohio and now with MVP he specializes in Commercial and Life Insurance for businesses of any size.
Dwight is a member of the Society of Certified Insurance Counselors. He is involved in the community and his church, but really specializes in spoiling his grandchildren and looks forward to bringing them to work in the agency one day if they choose.
Dwight is also an active member of the organization Downtown Johnstown Inc. which works on the preservation and beautification of the downtown area where MVP is located.
Some of his interests include riding his motorcycle on long trips all around the country, scuba diving in the Caribbean or anywhere exotic, hunting and fishing.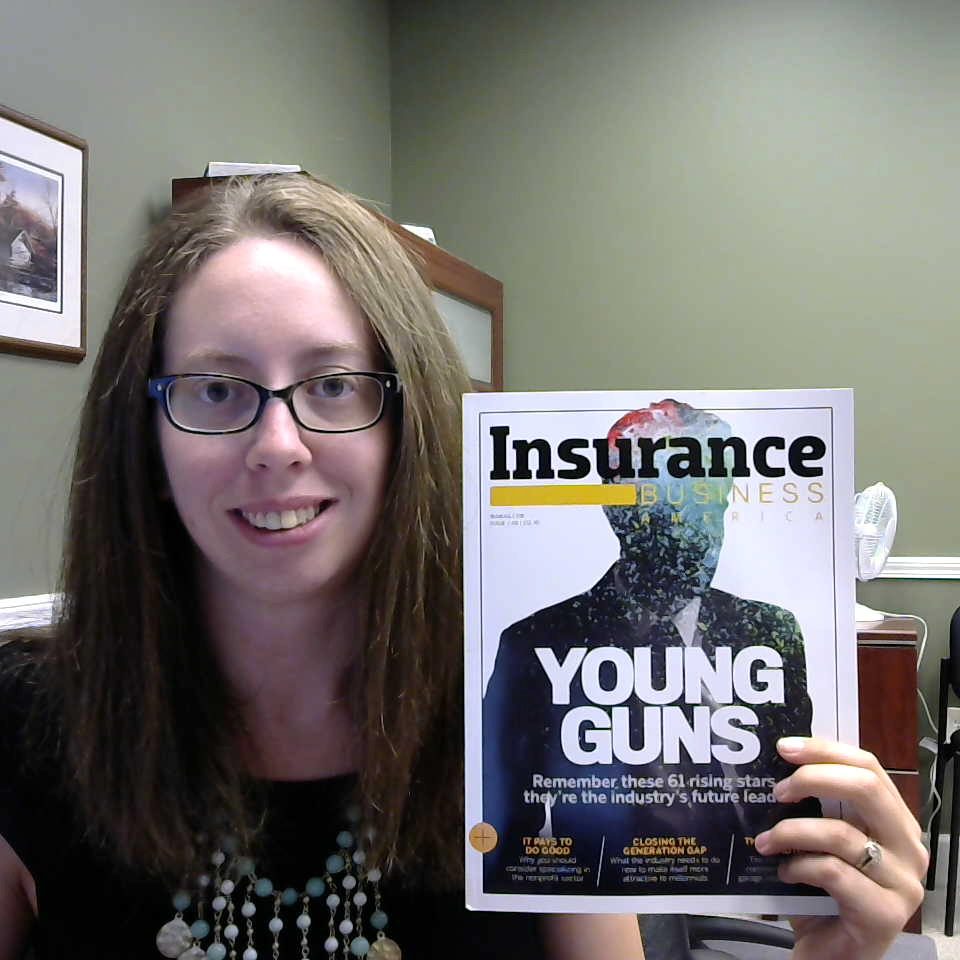 Alison Speck
Personal Protection Specialist
Phone: 740-966-3180 alison@themvpagency.com
Alison Speck has been in the insurance industry for over 16 years now.
She was previously working as an exclusive agent with one insurance company. She was seeing the issue that not everyone that she would meet would fit with one company so working with MVP is giving her the opportunity to help so many more people.
Alison is very involved in the small community of Johnstown where the office is and she lives.
She has been active with the organization, Downtown Johnstown Inc. which works on the improvement of the village and plans events such as an annual car show, arts festival, and farmers market. She is also an active member of the Licking North Central Realty Association where she provides assistance to local real estate agents and lenders when their customers have insurance needs and questions.
She is passionate about her work with the local mom's group on Facebook. She's started a "Stork Squad" which celebrates and relieves new moms by delivering a care package with a meal to the family when the new baby arrives.
She is the proud mother of two ornery boys and a sweet little girl, her husband works in his family's auto repair business, K-Ceps Auto Body which is just down the street from MVP Insurance. They enjoy traveling, skiing in the winter, and fishing in the summer.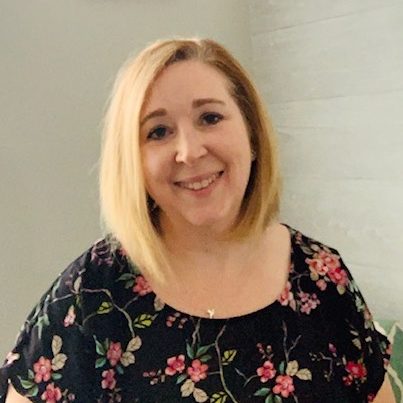 Kathryn Wood
740-966-3180 x102 kathryn@themvpagency.com
Kathryn is new to the insurance industry but brings with her an extensive background in Sales and Marketing as well as Customer Service. She is eager to put her skills and knowledge to use when helping the clients of MVP.
Kathryn has lived in Johnstown for 16 years. She is married with two kids. Her daughter graduated from Otterbein University in May and her son will be a Freshman at JHS in the fall, where he is a member of the Big Red Band and Chorale. When she's not working, she enjoys reading, CrossFit, and traveling with family.